Trainer Profile
Hi, my name is Sherylene Orsborn and I am very proud to be running the Active Mums programs to the Hutt Valley and Wellington regions.
I have recently given birth to my fourth child and am very grateful to have the knowledge and ability to allow me to have healed and feel fantastic within weeks of giving birth, despite the complications of having an 11 pounder. Every day I am thankful that I have my fitness and I know that my children are very proud of their mum, as I am of them. Them along with their father, Nick, love being active as a family and one of our favourite things to do is to walk in to one of the huts in the Rimutakas or elsewhere. Knowing the positive impact that correct exercise has had on so many people I know is one reason I feel passionate about sharing the Active Mums programs with as many Mums and Mums-to-be as I can.
Through exercising yourself you are being such a positive role model to your children and showing how important being active is in leading a healthy and happy life. I have been involved in the Fitness Industry for the past 15 years after completing my Physical Education Degree at Otago University.
My family and I returned from Sydney three and a half years ago, having spent 8 years overseas (Sydney for 6 and Malaysia for 2 years), where I ran a successful Personal Training Business. I remain in contact with many of my overseas clients and keep up to date with how they are progressing with their fitness.
Everyday I am amazed at the positive impact a bit of physical activity can have on someone's wellbeing, quite often my own experiences reinforce this. I love taking the Active Mums classes and know that the Mums love them too. So call or email me today to secure your place in the next course sherylene@activemums.com or 0210606124.
I look forward to hearing from you and meeting you in due course!!
Bring your kids with you to all sessions the place is set up for kids to play around us while we workout.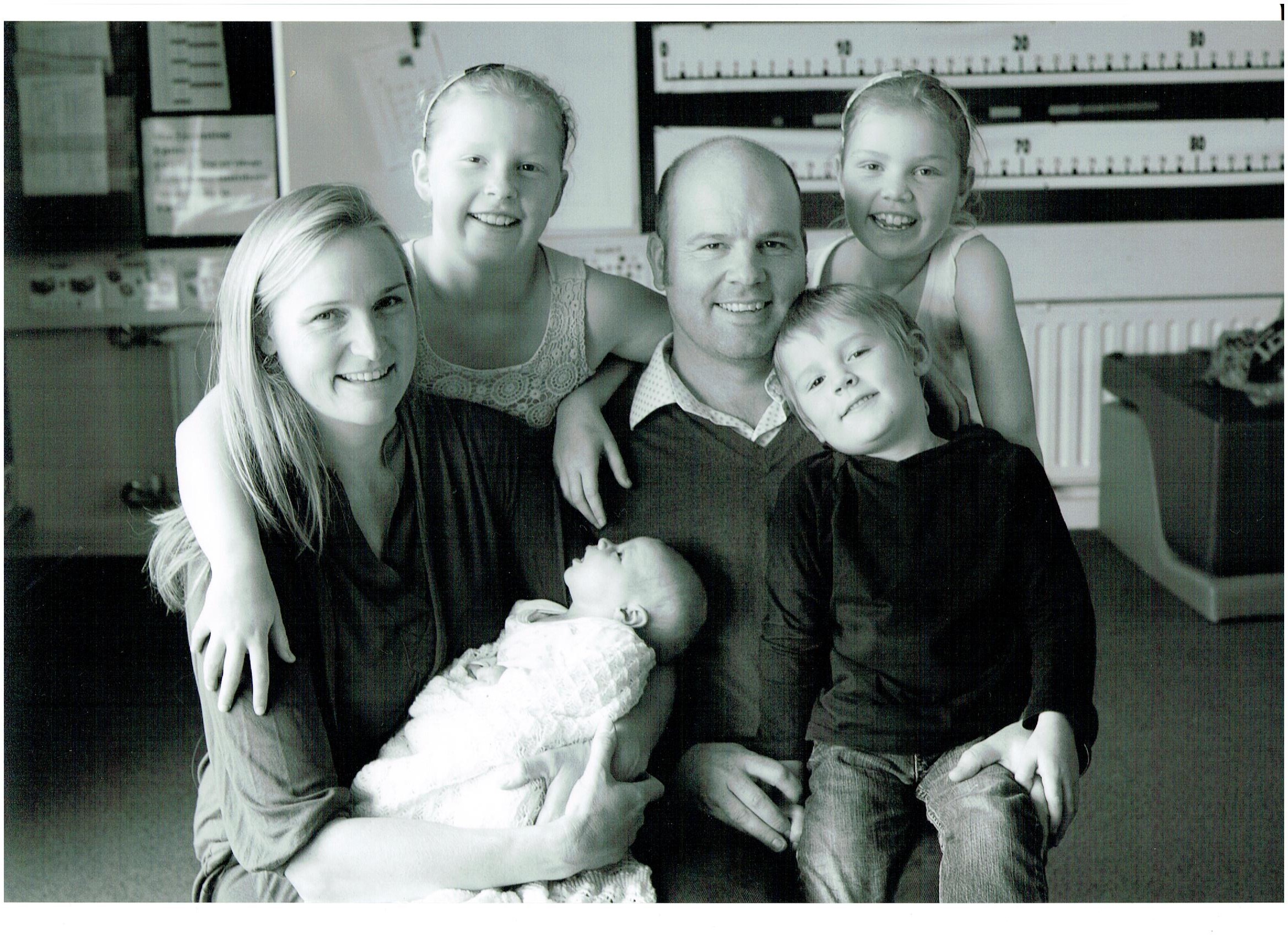 Mums in Motion Beginners Postnatal - an 8 week course focusing on abdominal and pelvic floor rebuild and repair. Contact me for details on next start dates. $140 for 8 weeks.
Groups in Action Advanced Postnatal - 1 hr class for Mums, varies each session from circuit to boot camp style workouts, sometimes will even involve Metafit (see below for description).
Active Mums-to-be Pregnancy Class - 1 hr class for Mums-to-be. Working on maintaining strength and fitness during pregnancy.
Metafit Sessions - The 30 minute metabolic workout that lasts 24hrs, High intensity body weight workout with varied interval times. Great express workout that will boost your energy levels for the rest of the day.
Rip session - Rip is a weights based program with traditional strength training movements to music. When paired with RIP it is a half hour workout, making the 2 together a full hour. You can do one or the other or both together. Suitable for pregnancy as well.
ABT – Abs, butts, thighs – a 1hr strength workout focusing on toning the Abs, but and thighs – the areas ladies want to get firm!! Its not a class to raise your heart rate but will get your muscles hurting!!
Box and Burn – a 1hr class involving a mixture of boxing moves, effective fat burner class leaving you feeling empowered and lowering your stress levels.
Transform - a 1 hr class any level, harnessing mind and body, Unites Yoga and sport like never before. Breathing awareness provides strength, balance, flexibility and help reduce stress. Suitable for Pre and Post natal.
HITT - High Intensity Tactical Training, half hour session of short hard bursts of Military style interval training.